Grishko 3007 Pro Pointe Shoes
GRISHKO 3007 POINTE SHOES
15 years bestseller famous worldwide. Unique form fits 90% of dancers. New technology of easy roll-through.
Description
2007 is developed with consideration of anatomic features of the medium width foot with a medium arch with medium or long toes. This unique construction satisfies 90% of ballerinas. Therefore, Grishko has the biggest part of their pointe shoe models based on the 2007 last. 2007 has a tapered dynamic form.
PRODUCT BENEFITS:
- Strong support for advanced en-pointe elements with added easy roll-up technolgy.
- Easy roll-up to en-pointe position perfect for fine movements.
- Anti-slip heel counter molds to the foot and prevents slippage.
- Adaptive eco-dextrin box
- Flat and stable medium platform, balanced by hand.
- The structure of the last for the 2007 has been engineered based on many years of R&D focused on the functional needs of the ballet dancer.
- The smart paste recalls and assumes the shape of the foot after the first pointework.
- Globally bestselling pointe shoe.
- The style where glory and functionality merge.
LAST TYPE:
2007
SHAPE:
Slightly tapered
PLATFORM:
Medium
VAMP:
U-cut, Medium
SOLE:
Machine-stitched
SIZES:
0,5 — 9
WIDTH:
X — XXXXX
SHANK:
SS, S, M, H, SH
Upper material:
ballet pink satin
Sole:
suede leather

​
For feet with middle and high arch
Recommended styles: MAYA-I (PRO & PRO FLEX), FOUETTE (PRO & PRO FLEX), TRIUMPH (PRO), SUPER TRIUMPH: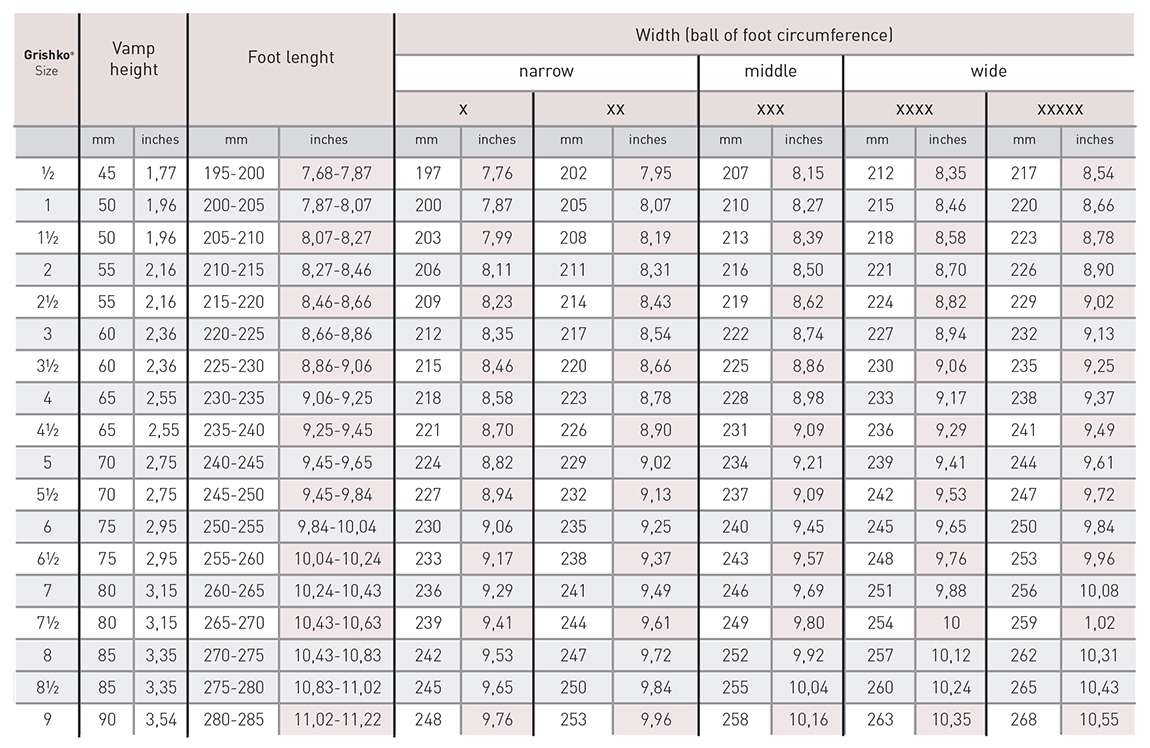 For feet with low and medium arch
Recommended styles: GRISHKO-2007 (PRO &PRO FLEX), MIRACLE, NOVICE, NOVA (PRO), ALICE, DREAMPOINTE, DREAMPOINTE 2007: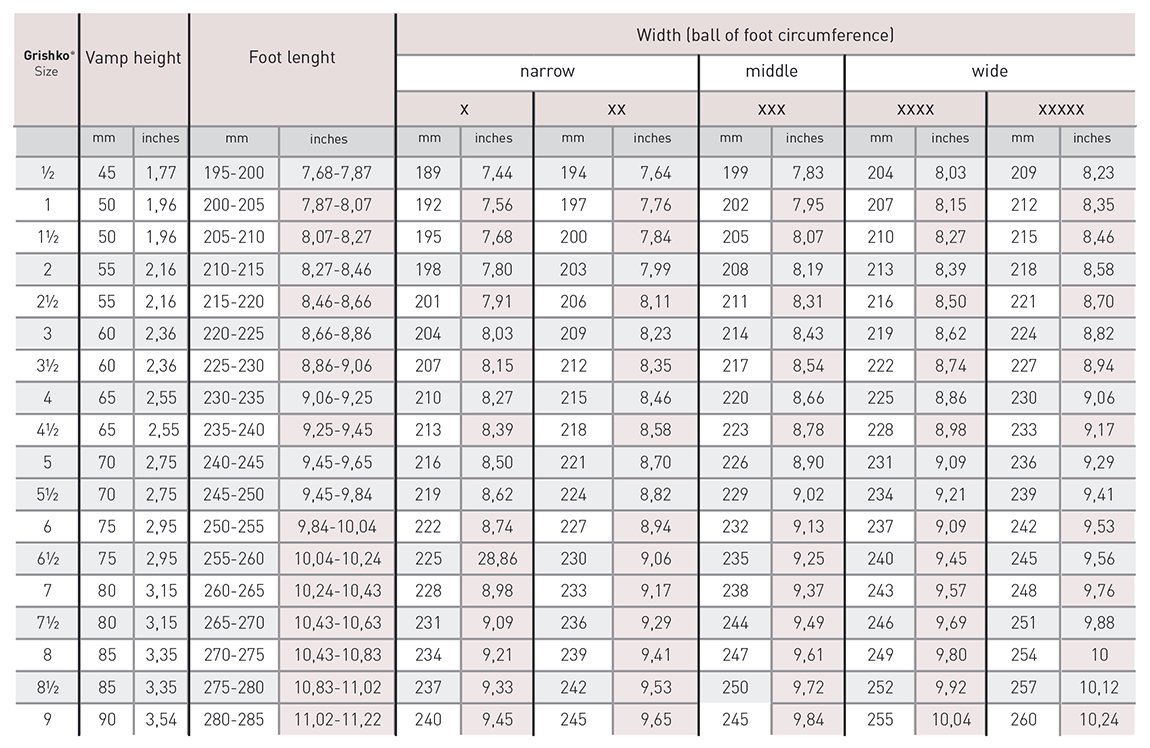 Snow White Dancewear


霏影舞蹈用品中心於2009年 開業,專售高質素的外國 芭蕾舞蹈用品,包括足尖鞋(Pointe shoes), 軟鞋(Soft shoes), 芭蕾舞衣(Leotards), 更提供芭蕾舞表演服 (Tutu)訂製服務。而所代理的芭蕾舞牌品包括Gaynor Minden, Capezio, Bunheads, Harmonie, Grishko, Sansha, Chacott, Freed of London等,其中全美國最受歡迎的芭蕾舞品牌 R-Class,Body Wrappers以及歐洲頂級芭蕾舞名牌 Wear Moi 均由本店於香港區獨家代理。

本店提供高質素服裝度身訂造服務,客人可於本店挑選既有的款式或提供自己構思的演出服裝。霏影自設的工場,由專業的紙樣,剪裁及車工師傅,以心為客戶度身訂做最優質的表演裙,故此每一條裙都是根據客戶的身形,獨一無二地縫製而成。

Address: Shop S16, Cathay 88, Wan Chai Road, Wan Chai, Hong Kong
Tel: (852) 2892-2842
如果您對本商品有什麼問題或經驗,請在此留下您的意見和建議!
您的姓名︰
您的評價︰
注意︰

評論內容不支持HTML代碼!
顧客評分︰
劣評
好評
請在下框輸入驗證碼︰
Please Note:
This Size Guide is shown as a guide only and not a guarantee.
Actual fitting may vary.